Understanding Wellness Counselling
Submitted by

sysadmin

on Mon, 05/24/2021 - 15:10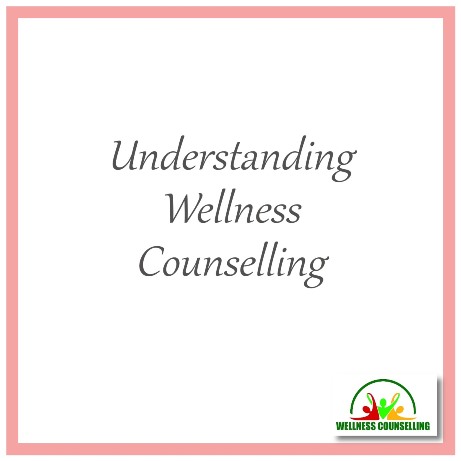 No one is comfortable with change, and yet change is the only thing that helps us adapt, survive and even thrive.
Martin Seligman said in his 1998 inaugural APA presidential address that psychology "had moved too far away from its original roots, which were to make the lives of all people more fulfilling and productive and too much toward the important, but not all-important, area of curing mental illness."
We, at Wellness Counselling, function on this very principle - developing a system that moves away from mental illness and towards psychological wellness. It's high time we make this shift.
However, we also understand that this attitudinal change can be uncomfortable. It can, therefore, be fraught with rumours, questions, and doubts, especially when there is no clarity about the concept.
Since people are new to the concept we have often heard them ask, "What is this Wellness Counselling, we have never heard of it!" "How is it different from Counselling and Clinical Psychology?" "Is it a legitimate form of counselling?" "Can you work as a professional counsellor with a degree in Wellness Counselling?"
We are here to start a conversation about this niche. Wellness counselling is the only post-graduate course in India that is based on Positive Psychology. It's a two-year Master's course that attempts to inculcate all the essential skills, knowledge, and attitudes required in the counselling practice. We, at Wellness Counselling, believe in a higher education system that goes beyond theoretical learning into the realm of rigorous, practical skill training. And what distinguishes this discipline from other forms of psychology is its focus on strength-based positive areas rather than distressing problematic ones within an individual.
So to anyone who asks us, "Is it a legitimate counselling field? Is it a valid degree? Can one practice as a counsellor after completing this 2 year course?", we say, Yes, Yes and absolutely yes!!
We hope you join us for this transformative journey!