WELLNESS COUNSELLING
Submitted by

nieadmin

on Wed, 05/12/2021 - 10:55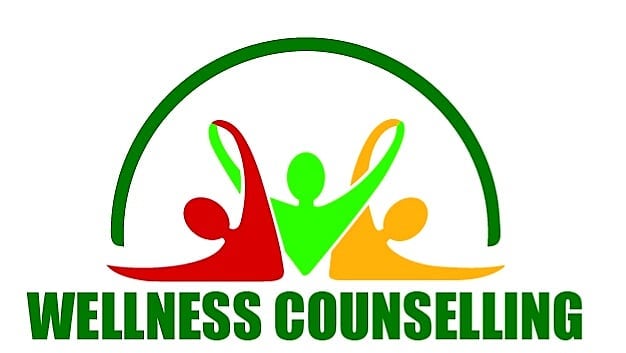 One-of its-kind Masters' Course in India based on Positive Psychology. 
The curious paradox is that when I accept myself just as I am, then I can change.
~ Carl Rogers
Mental health, for too long has subscribed to the objective parameters rather than subjective experiences. The result? Mental health professionals find themselves too engaged in the diagnosis of problems rather than the exploration of strengths.
Positive psychology has been growing as a field of research as well as practice. But unfortunately, there are still very few positive psychology-based training courses, especially in India. The positive psychology concepts, thus, remain unintegrated with the general mental health curriculum.
Wellness Counselling attempts to fill this void. This 2-year Post-Graduate course integrates positive psychology concepts within the traditional counselling approach. The way it does this is by propagating a strengths-based approach (Link https://www.iriss.org.uk/resources/insights/strengths-based-approaches-working-individuals). The students, in this positive-psychology-based Masters' programme, are trained to look for and nurture the strengths within their clients. They also help them capitalise on these strengths in meeting the challenges of life.
The traditional mental health approach attempts to mend what's lacking. Wellness Counsellors, on the other hand, attempt to discover, with the clients, the skills and the potential they possess. Then, begins a collaborative journey of inner healing and growth.
---
Wellness Counselling and Positive Psychology:
As mentioned, we derive our basic approach from Positive Psychology. This is to say, we train mental health professionals oriented towards wellness rather than illness. This concept challenges a very common and strongly-held view that "Counselling is only for those who have some problems."
Rather, we believe that Wellness Counselling is for everyone who wishes to work on themselves, to excel, to grow, to bring out their best potential regardless of their 'problems in life'. With this philosophy, we aim to reduce the stigma and make strength-based counselling a choice rather than a compulsion. Our uniquely designed syllabus (link the course structure page) ensures the acquisition of appropriate attitudes, theoretical knowledge, and practical skills to help their clients. The rigorous application-based training and constant self-introspection make up for the students' transformation into ethical, and skilled professionals.
Active experiential learning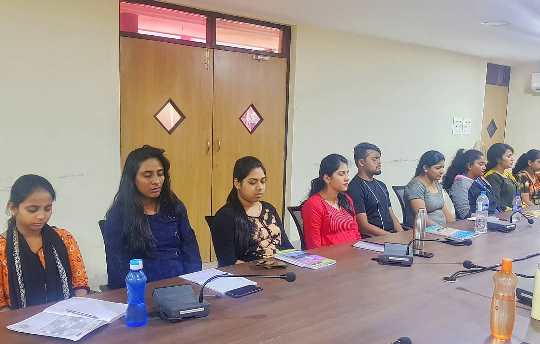 ---
Our Mission: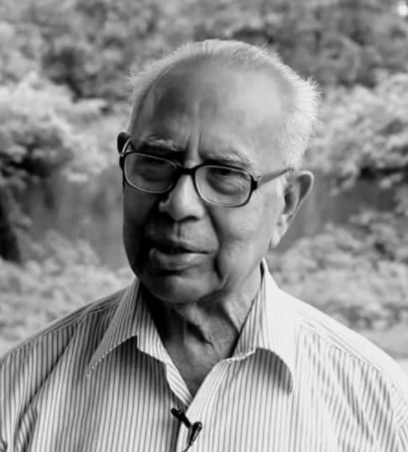 This course began with the vision of Fr. Romuald D'Souza, an educator to the core. A Clinical Psychologist himself, he was deeply troubled by the excessive emphasis on mental illness. And thus, began the quest for developing a niche course that flipped the mental health paradigm on its head.
Our Mission stays the same. We aspire to nurture professionals with strengths-based attitudes and a keen drive to contribute to metal health betterment.
---
Our Vision:
To create professional and self-aware Wellness Counsellors who can practise ethical, knowledgeable and skilful understanding of the clients' strengths.
---
Our Motto:
Our motto is "Question the answers." We, at Wellness Counselling constantly urge our students to question the status quo. Without questions, there can be no change and without change, no growth.